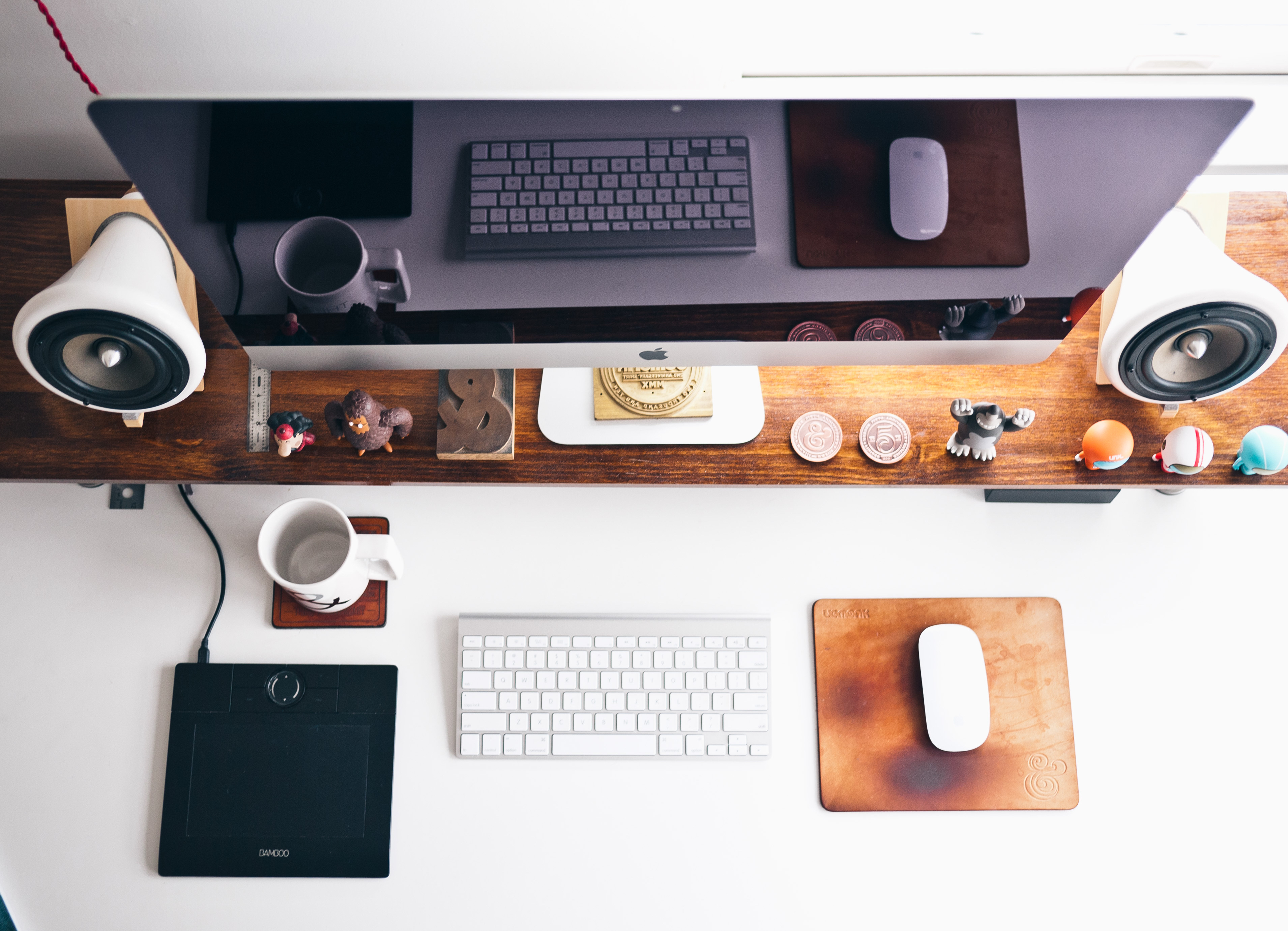 Millennials are very quickly making up the largest percentage of the workforce. In fact, it has been estimated that by 2020, millennials will make up over 50 percent of the workforce in Australia.
If you want your business to attract the top millennial talent in Australia, then you need to have an office that caters to their lifestyle and desires.
By creating a more millennial friendly environment, your business will not only be ready for the future but it will also help to attract some of the youngest and most influential minds in your industry.
Here are the top design tips when creating a workspace that millennials will love-
Create Collaborative Open Spaces
The idea of working in a cubical is long gone and is often highly undesirable to millennials. Creating an open work space not only makes your workplace more inviting, but it also helps to improve productivity. When your environment encourages collaboration, it also allows your employees to work together as a team, which can help your business to thrive in the long run. 
Use Ergonomic Furniture that Supports a Healthy Lifestyle
Ergonomic furniture not only creates a comfortable environment but research has found that it can also reduce employee sick days due to conditions like back pain and carpal tunnel syndrome. Millennials, like everyone, want to be comfortable at work and have their workspace support a healthy lifestyle. Consider choosing desks that can be adjusted to standing height and offer chairs that are suitable for all shapes and body types.
Embrace Natural Design Elements
When it comes to attracting millennials, having a well-designed office space that is modern, open, light and airy is key. One of the hottest trends when it comes to office design is using natural elements such as wood panelling, exposed brick and decorating with plants. By incorporating natural design elements, your office will not only look modern but also relaxing.
Use Natural and Accent Lighting
The use of fluorescent lighting in office spaces is long gone and is especially not attractive for millennials. Fluorescent lighting has also been linked to migraines, headaches, eye strain, anxiety and stress. Opt for natural lighting instead by having large open windows and skylights. If natural lighting is not possible, consider accent lighting using soft yellow to soft white hues.
Offer a Recreation Room or Staff Space
While not all office spaces are large enough to accommodate a recreational room, having an inviting staff space where employees can relax on their breaks is a great idea. Consider including staples like a coffee machine and fridge, and then adding some bonuses like bean bags, a small basketball hoop, massage chair, a juicer or even workout equipment. Small touches like these can go a long way to making your workspace inviting and fun.
Limit Distractions
Even though the average millennial prefers having an open work space, providing a quiet, distraction free work environment is also important. Consider creating private work spaces using dividing partitions where employees can come to really concentrate and focus. By creating flexible spaces within your work environment, it helps to cater to all the needs of your staff, which allows them to get more work done in far less time.
By taking into consideration these 6 millennial friendly design ideas, your office will be well and truly ready for the next generation.